Uitstekende service voor een correcte prijs
Sterktes luchthavenvervoer
Bij Arti-driving besteden wij onze volle aandacht om een zo goed mogelijke service aan te bieden voor onze klanten. Boek uw businessvervoer of luchthavenvervoer met ons en u zal voor een correcte prijs stipt opgehaald worden in luxe wagens.
Met Arti Driving zal u voor uw luchthavenvervoer nooit teveel betalen. U betaald bij ons een correcte prijs met daartegenover de beste service.
Wij zorgen ervoor dat u zorgeloos op uw bestemming aankomt tegen een competitieve prijs.
U kan bovendien steeds uw prijs op voorhand bepalen door onze routeplanner.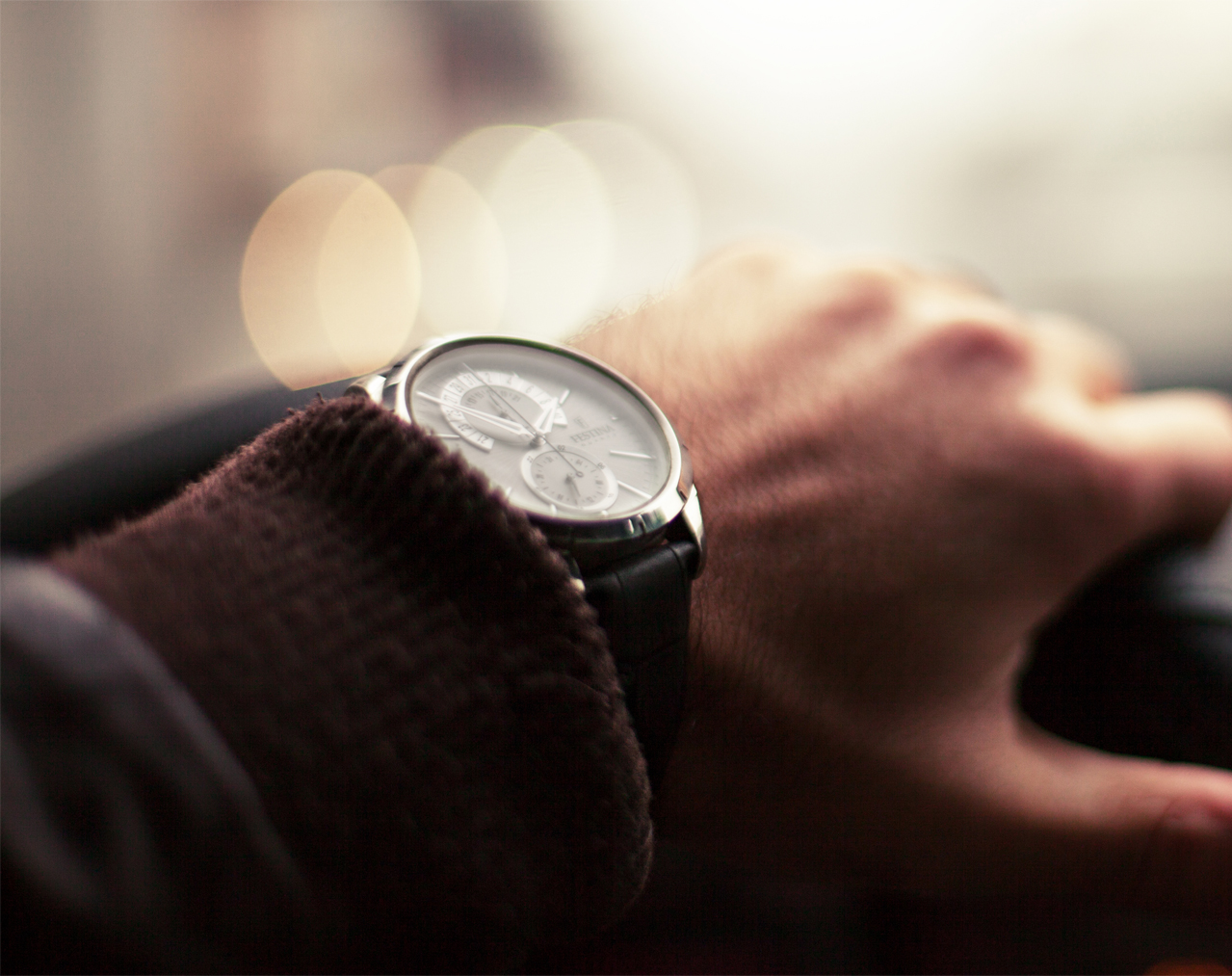 Niets is zo frustrerend als moeten wachten op jouw transport. Daarom is voor ons stiptheid van een enorm belang.
Wij garanderen zowel een tijdige ophaling als afzet naar en aan de luchthaven. Op basis van uw vluchtnummer houden wij rekening met eventuele vertragingen of wijzigingen in uw vluchttijd.
Zonder zorgen zal u tijdig aankomen op de luchthaven.
Uw reservering zal van A tot Z opgevolgd worden. Van zodra u uw boeking gemaakt heeft zal u een bevestigingsmail krijgen.
Bovendien zal u 1 dag voor uw vertrek of ophaling gecontacteerd worden ter bevestiging van uw vervoer.
Bij aankomst zal uw bestuurder u staan opwachten met een gepersonaliseerd naambord. Kortom geen overnodige zorgen bij uw luchthavenvervoer.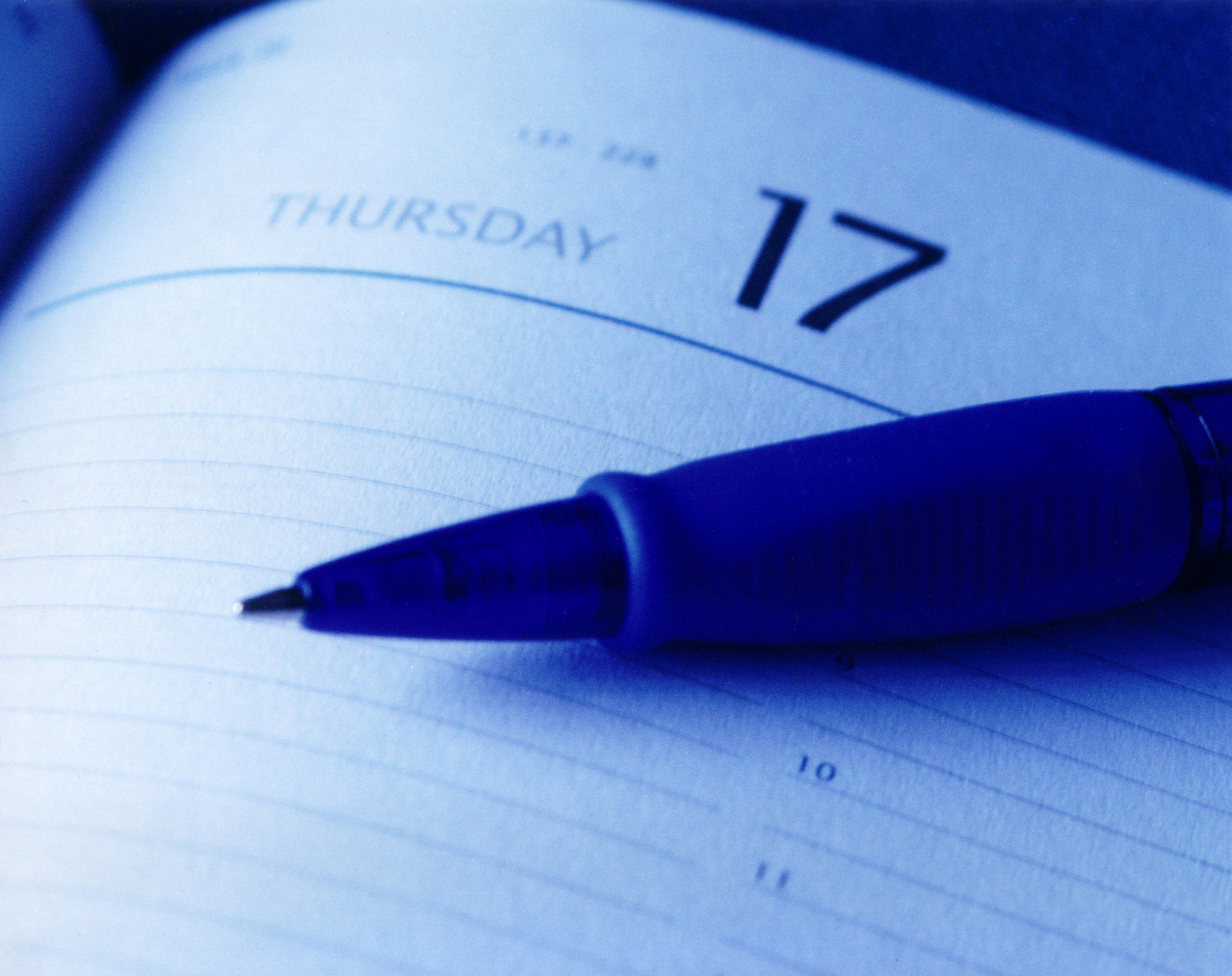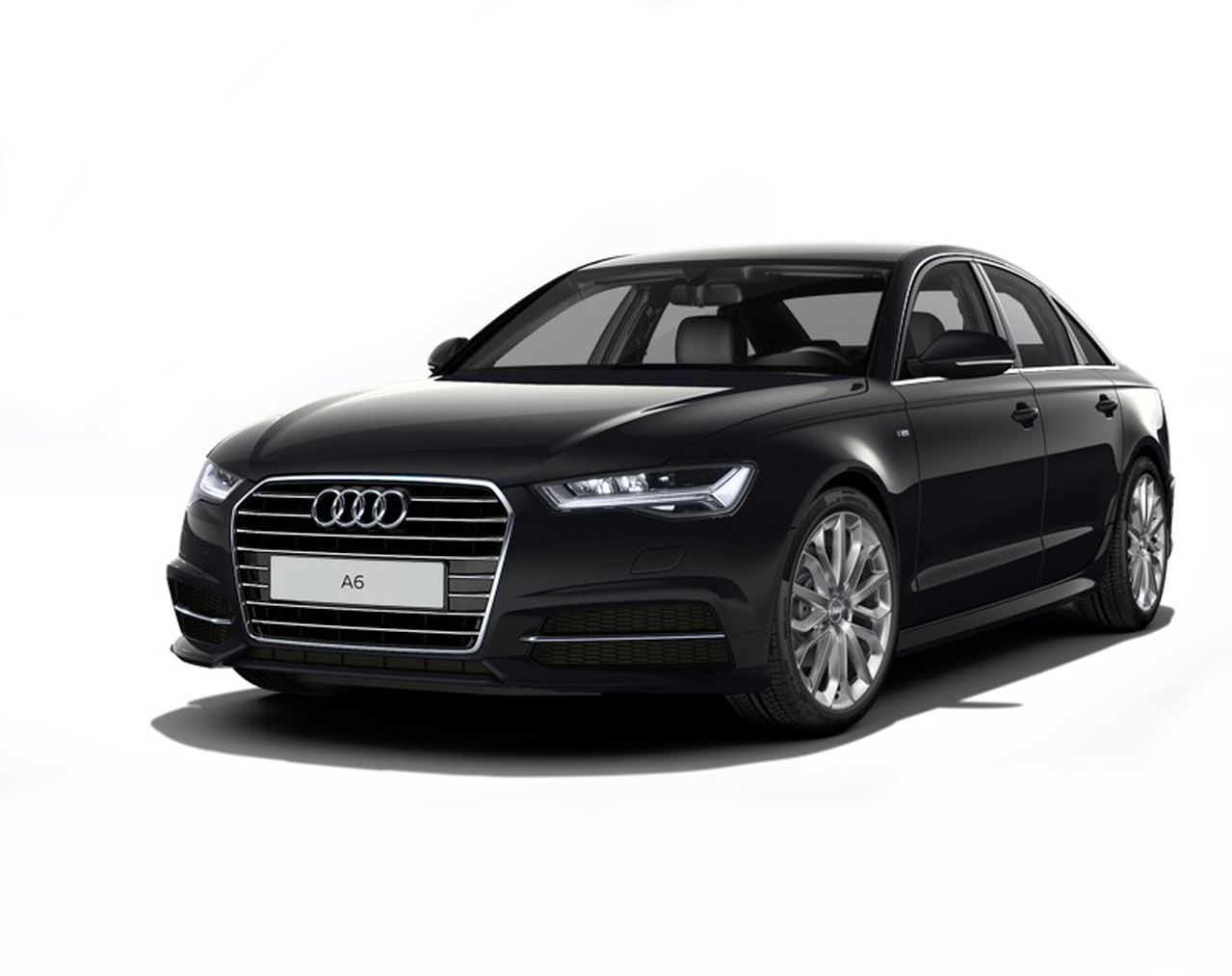 Arti Driving maakt enkel gebruik van luxe wagens voor het luchthavenvervoer.
U zal vervoerd worden in stijlvolle Mercedes Vito of Audi A6 zodat u reeds ontspannen naar of van uw reis kan rijden.
Wij beschikken over 3 multivans die tot 8 personen kunnen vervoeren. Bovendien beschikken we over een ruime kofferruimte voor al uw bagage.